About Us
Simply, IEG Makes Business Run Better. Interface Engineering Group ltd. (IEG) improves reliability, productivity and profitability for manufacturers, utilities, Banks, Public areas, Malls and Hospitals through efficient managed services of production equipment maintenance, industrial parts services and innovative digital solutions; We employ competent people who know what to do, where & when.
IEG was established in the 1995 in Beirut, Lebanon. We focus on electricity distribution and, today, we work with clients in the electricity, utilities, industries, infrastructure and associated sectors, delivering responses to the challenges they face. Our strategy for sustainable growth is centred on contributing real value to our customers, shareholders and wider society.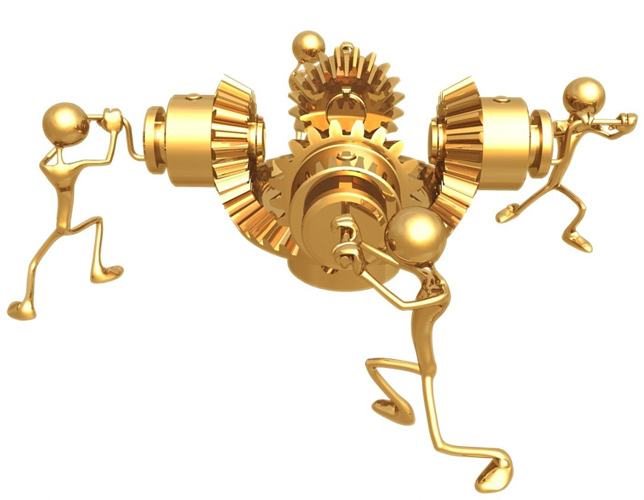 What We Do
When you bring together a group of people who enjoy very much the work they are doing, a creative outlet for sharing becomes a necessity. This inspires our team members latest thinking on the issues, activities, challenges and opportunities that make us tick. Some engaged us by day, others may keep us up at night; but regardless, they all are issues we care about deeply.
IEG is one of the leading organizations in Lebanon offering the services in various lines such as Utility Modernization & Automation, Digital Integration and Predictive Maintenance.
IEG's approach is to focus on the specific needs of each individual customer and provide a solution that delivers maximum results in conjunction with the client experts; We support our customers to achieve their targets but not doing their work.
Covering Middle East region, IEG delivers outstanding quality service that produces measurable results. Applying our twenty years experience initiatives, we track metrics and perform root-cause analysis to continuously improve the value of our services. Whether it's improved machine availability, reduced inventory or enhanced asset utilization, IEG can design an outsourced solution that delivers improved productivity, profitability and performance.